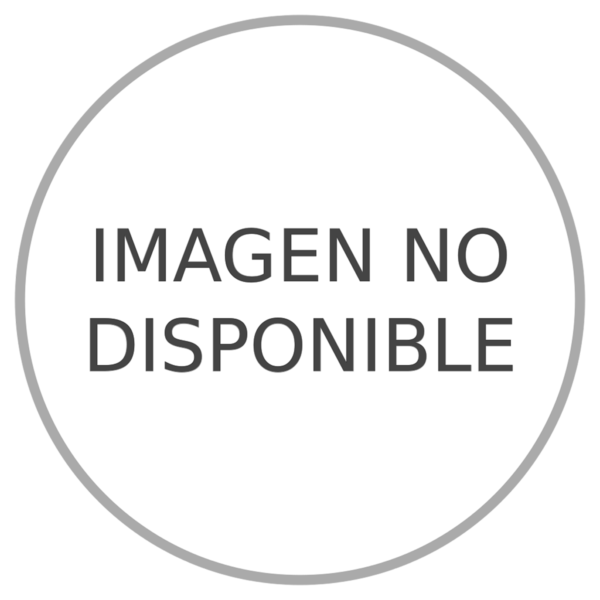 2.277,59€ VAT not included (if applicable)
Joint 276.06.613.01 Transdiesel only offers original products, so Dana's Joint 276.06.613.01 is guaranteed by the manufacturer. The product is presented in the original packaging to guarantee your peace of mind. Since 1993, Transdiesel S.L. has been the only "Authorised Service Centre" in Spain and Portugal for the Hurth axle brand, belonging to the Off-Highway Spicer division of the Dana group. This product can also be found with the reference 2760661301 If you have any questions regarding the characteristics of this product, please contact our spare parts department.
If this is not the reference you are looking for, here you can find some similar products: 750.06.610.03 Joint or 222.06.610.02 Joint
Among others, Dana's products are used in the following applications: Mining equipment, airport services equipment, road rollers, forklifts, mini-dumpers, agricultural tractors, sweepers, loaders, telescopic handlers, forestry machines, etc. Some of the original equipment manufacturers who have chosen Hurth axles: (Maquinaria Lorenzana, Matilsa, Comoplesa, Agria, Europactor, TEM Gorris, Lebrero, Vermeer. Terex, JLG, Ingersoll Rand, Gehl, FMC. CNH, Bomag, Atlas Copco, Linde, JCB, Manitou, Dynapac, Skyjack, Komatsu, Fantuzzi, Dieci, Liebherr, Normet...) You can review our shipping and return policy.