SOLUTIONS

FOR EVERY NEEDS
TDMED POWER SYSTEMS S.L. was funded in 1987 as a corporate division of Casli S.A. for the distribution in Spain of diesel engines, gas engines and automatic gearboxes. Its continues growing presence led the creation in 2005 of two independent companies in Spain and Portugal.
In addition to guaranteeing the technical assistance with more than 30 official, TDMED is distinguished by its application engineering. Our engineers collaborate very closely with manufacturers for the realization of modifications, prototypes and the developments of machines not available in the market, where our engines and gearboxes can be perfectly adapted to the customization needs of each machine.
Energy Solutions and Renewable Energies
Generators to Propane Gas, Natural Gas, Diesel with environmental certification, cogeneration equipment, hybrid generators, renewable energy and more.
(Select a brand for more information)
Here you can buy the spare parts of all the brands we distribute.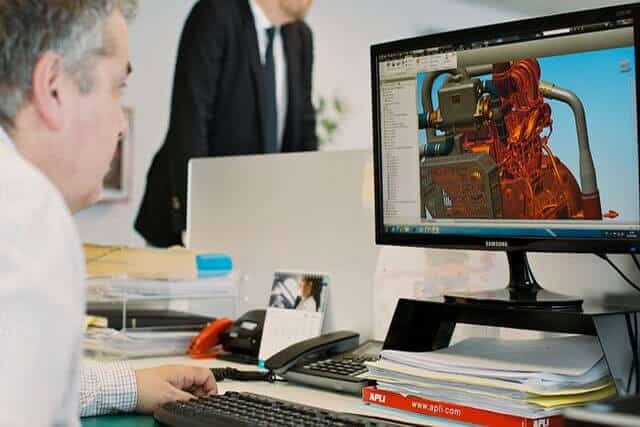 Application Engineering Service
In our Application Engineering Department, we work tailoring to customer needs, so that we can provide the product that best suits their needs, installing new equipment, realizing new engines or modifying the hardware or software of the electronic systems.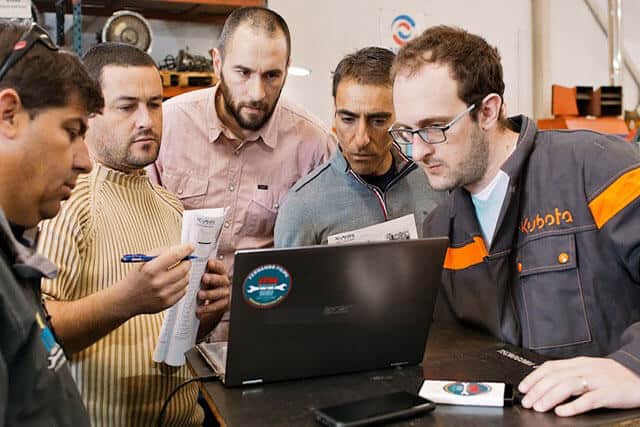 Technical Service Department
TDMED has a specialized technical team in each one of the brands we represent and constantly updates its training with the manufacturer.
More than 1,500 performances are carried out annually in our workshops as well as in the facilities of our clients.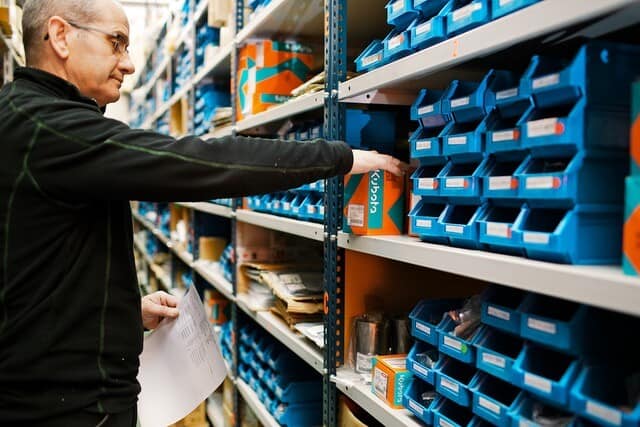 Online Store
We have a team of 12 people dedicated exclusively to the warehouse, logistics and sale of spare parts.
It manages a total of 1,500 m2 of warehouses where more than 20,000 pieces are located corresponding to the stock of the manufacturers in Transdiesel.